West Island Daycare | Garderie DDO
Garderie DDO is a bilingual West Island Daycare dedicated to provide high quality educational programs  within a safe and secure environment.
Cognitive, social, physical and emotional development is vital to foster at a young age. Our Ministry of Family approved curriculum is designed to allow children to learn and reach these important milestones.
Our mission at Garderie DDO is to offer a quality service and a nurturing atmosphere for our families. Our dynamic staff is professionally trained and experienced in providing interactive programs and caring for your child's wellbeing, safety and growth.
This daycare places 78 children, ranging between 18 months and 5 years old (19 infants and 59 toddlers). The West Island daycare has two floors, consisting of two rooms for infants, three rooms for toddlers, one double room for 3-4 year olds, and one large room for preschoolers (4-5 year olds).
Healthy meals are prepared daily by our chef on-site, following the Canadian Food Guide directives. Our daily menu is composed of two (2) snacks (one in the morning and the other one after naptime), and a hot lunch meal.
WHAT OUR WEST ISLAND DAYCARE OFFERS
Nursery for babies from 5 to 18 months.

Program for 59 toddlers and preschoolers ages 18 months to 5 years old.

Bilingual educational program.

Qualified and trained educators.

Single classes for focused learning.

Educational outings (Biodôme, apple and pumpkin picking, etc.). See most recent pictures on

our Facebook page

.

Outdoor activities in our private, fenced yard (weather permitting).

A superior quality service at a cost comparable to that of a subsidized daycare, after government assistance.

A parent's committee assists the pre-school while opening a dialogue between the administration group and parents.
A West Island Daycare since 1999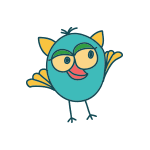 Caters to 78 places for infants, toddlers and preschoolers with 24-hour video surveillance.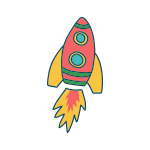 Professionally trained and experienced educators, in an environment designed for children.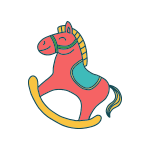 Age appropriate education and learning activities focus on your child's overall growth.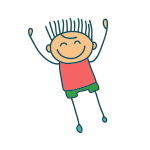 Talk with one of our administrative members and schedule a visit to our daycare today.
Register Your Little Loved One With Us Today!